I'm working on a professional, visually sophisticated, and technologically proficient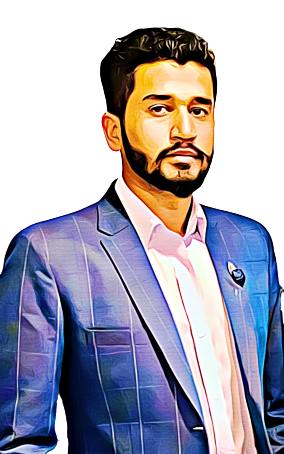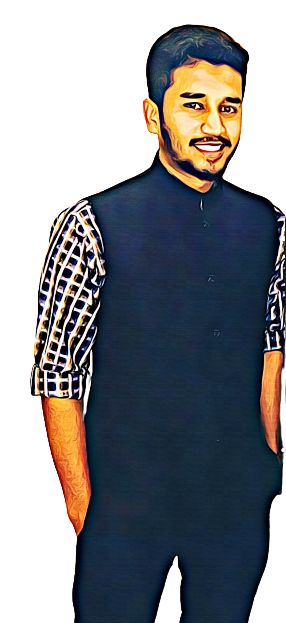 Specializing in custom theme development. If you're a business seeking a web presence or are looking to hire, contact me here.
Some Awesome Project Done.
Kamran has done another incredible job for my website. He is very creative and always very professional. I have used him so far for multiple gigs and I will definitely use him again in the future. he KNOWS his stuff. I will highly recommend him.
Kamran is really talented and creative. He built my website exactly how I wanted it. He was really patient with me and implemented all comments. He is very professional and responsive. I will highly recommend him and I will definitely use him again for another job.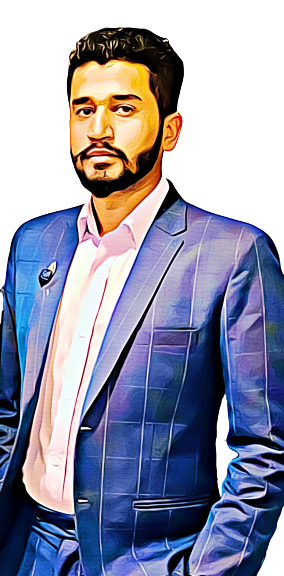 It was such a wonderful and such a good experience in developing the website. He was very responsive on my queries and the product delivered after 100% satisfaction. For sure coming back to him if need more help.
Kamran was absolutely amazing. I am very picky and particular about the way that I want my things. The seller was very patient and went above and beyond and extremely patient with me. definitely recommended.
Thanks for taking the time to reach out. How can I help you today?
Have some crazy ideas in yours that needed to be realized?